Home

/

High Speed Design
Ironwood Electronics offers turnkey Services to Printed Circuit Board Design and Manufacturing industry. We specialize in high speed design, power supply, mixed signals and RF designs. We offer a choice of EDA Tool as per our customer flexibility.
DESIGN SERVICES
Design services for Class I Class II Class III applications
Libraries are developed as per IPC 7351 standards.
Power supply Designs
HDI Designs with micro vias,and Via-in-Pad
Fine Pitch BGA (0.4mm), High Pin count BGA Designs
DSP and FPGA design
High Speed Digital and Analog Boards
Blind and Buried via technology
LVDS and Propagation delay matched designs
CAM Final Processing
PCB Manufacturing and Assembly Services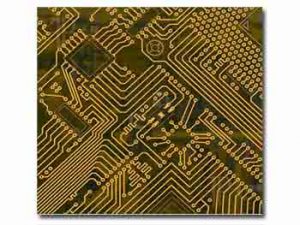 SCHEMATIC TOOLS
Orcad CIS
Concept HDL
Design Capture
Pads Logic
DX Designer
TECHNOLOGIES EXPERTISE
PCI, PCIe
High Speed USB
HDMI
SPI-4
SATA
LVDS, RSDS
DDR3,DDR4,QDR
LAYOUT TOOLS
Allegro
Expedition PCB
Altium
Cadstar
Pads Layout
AREA EXPOSED
Military and Space
Medical
Telecommunications
AeroSpace
Semiconductor Test Boards
Consumer Electronics
ELECTRICAL SIMULATION TOOL
We need the below details to give the quote:
Schematic
EDA TOOL preference
Tester make/model
Scope of work
Please contact our customer support at 800-404-0204 or info@ironwoodelectronics.com to get an Ironwood project engineer for your specific requirement.